Me había prometido buscar este clip que salía en PressPausePlay pero como mil cosas más que vemos, acaban pasando en segundo plano, y se me olvidó. 
Hoy apareció en el dashboard, y me alegro.
Let Yourself Feel  by Esteban Diácono

a CG particle system move organically.
(Source: nikowade, via theworldis3d)
---
Apple's New Consumer Experience Chief, Angela Ahrendts, On The Future Of Retail
See on Scoop.it - Mobile (Master)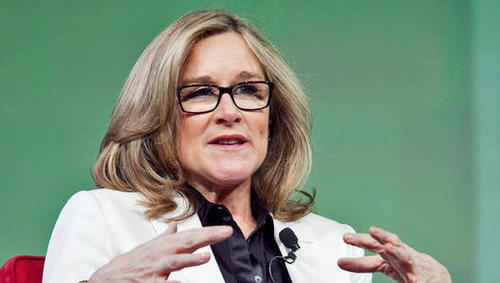 The Burberry CEO's recent interviews with Fast Company's Jeff Chu reveal significant insight into what she may have planned for rejuvenating Apple.
See on fastcompany.com
---
Square Cash Streamlines Swapping Money via Email
See on Scoop.it - Mobile (Master)

Square cash lets you send and receive funds using just your email address and a debit card.
See on mashable.com
---
What the Hiring of Burberry's CEO Means for Apple
See on Scoop.it - Mobile (Master)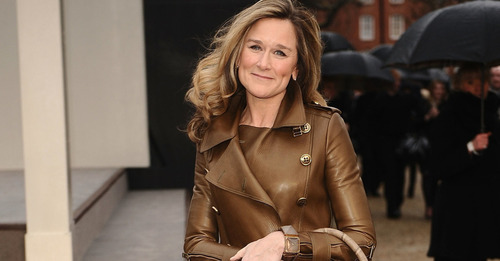 Apple announced Tuesday that it hired Angela Ahrendts, the CEO credited with turning Burberry around, as senior vice president of retail and online stores.
See on mashable.com
---
Check Username Availability at Multiple Social Networking Sites
---
Indie Transmedia vs Branded Marketing — thisistransmedia.com — Readability
---
3D printing on complex and bent surfaces
See on
Scoop.it
-
3D printing
This 3D printer with a moveable arm can print on every surface. Which makes it possible to print on existing objects.

The TU Delft Robotics Institute (robotics.tudelft.nl) developed in collaboration with Océ Technologies a working prototype of a novel 3D printer using a multiple degrees of freedom robot arm combined with a high performance printing head of Océ.
The robot arm moves the printing head along complex, curved trajectories which has a number of benefits compared to the currently used 3D printers in which the printing head can only move along straight lines in a grid pattern.
This novel way of printin
g not only reduces the printing time and improves the quality of the printed surface, but it also allows printing on existing objects, with a variety of new applications such as the repair of cracks, coating, restoration, etc.
See on youtube.com
---
How marketers can understand and maximize mobile data - Mobile Marketer - Columns
See on Scoop.it - Mobile (Master)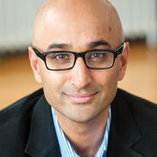 By Khurrum MalikMobile data can be a fountain of consumer insight, but not all marketers are taking full advantage of the opportunity. It is possible that many marketers simply do not know what they have at their fingertips.
See on mobilemarketer.com
---
3D printing meets synthetic biology
---
Stratasys Reports 3D Printing - HispanicBusiness.com
---